A Home Away From Home
Sirmione Locanda Suite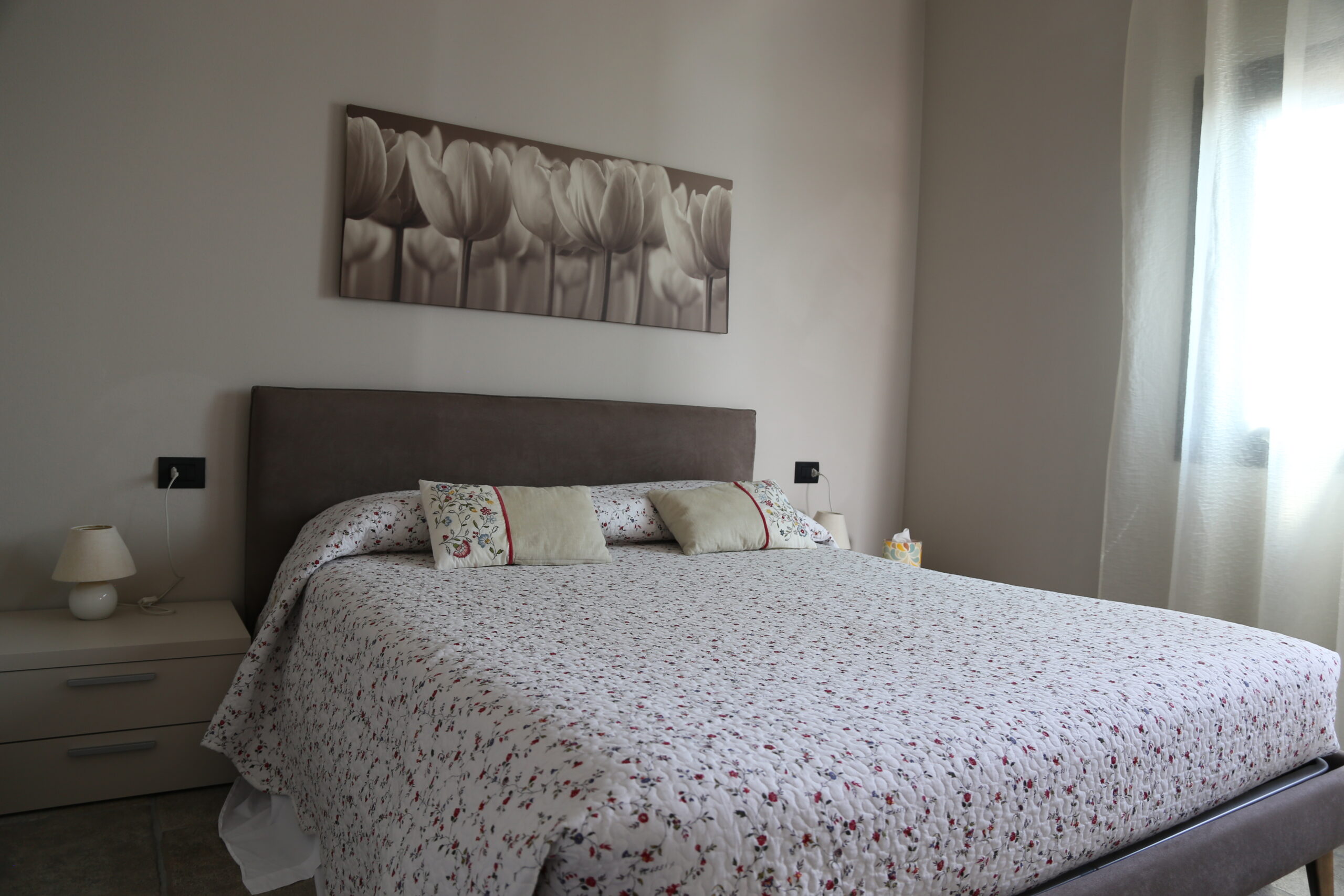 A Home Away From Home
Sirmione Locanda Suite
Garda lake
Enjoy in Sirmione
Discover a charming suite for rent in Sirmione, nestled on the shores of Lake Garda. This beautiful lakeside apartment offers stunning views and unmatched comfort. Located at the beginning of the peninsula, it's a mere 20-minute leisurely stroll from the historic town center. Enjoy the serenity of the lake while being conveniently close to the heart of Sirmione. Ideal for those seeking a tranquil retreat with easy access to the town's attractions. Don't miss the chance to experience the allure of Lake Garda from the comfort of this splendid Suite.
Breathtaking lake view, convenient location, and serene atmosphere. An ideal retreat for a relaxing getaway in Sirmione.
John & Jane, Your Hosts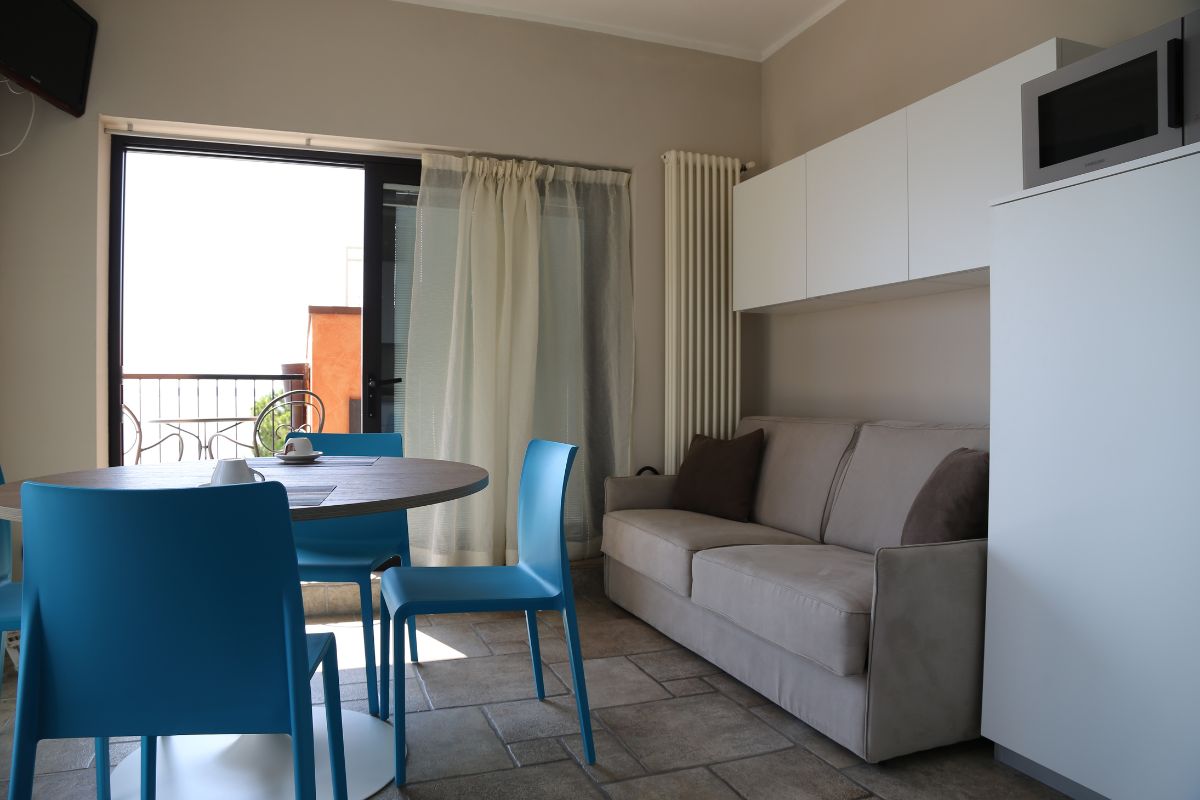 Sirmione lake garda
Your Dream Getaway Awaits!